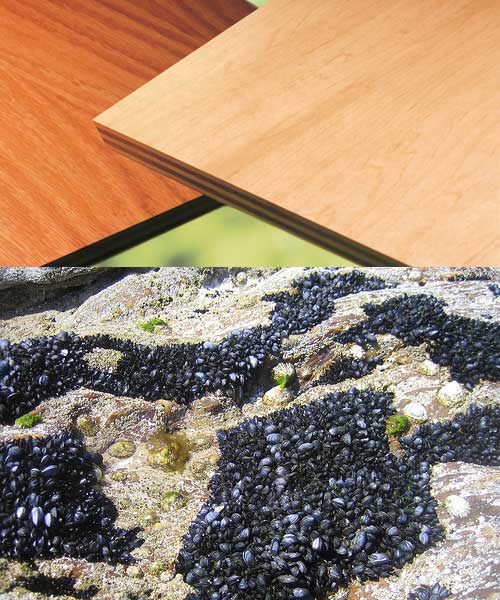 If you've ever tried to pick a mussel off a rock or pier piling, you've likely noticed that they sure know how to stick to something. Columbia Forest Products looked at the natural adhesive abilities of the blue mussel and came up with a way to use soy-based formaldehyde-free technology in the construction of hardwood plywood products.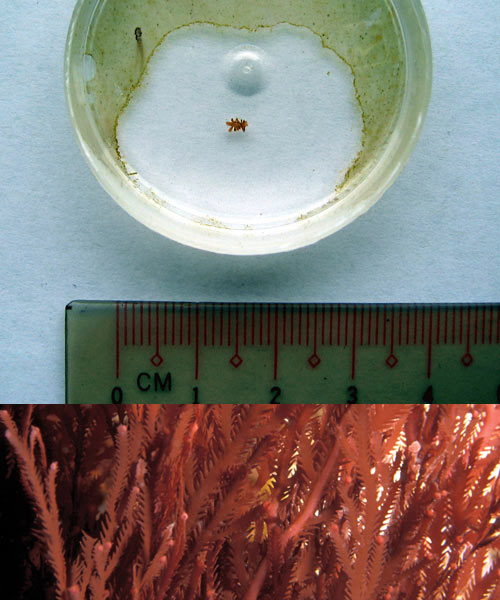 Biomimicry can be used at even the tiniest of scales. Biosignal wanted to create a way to control bacteria without killing it, so that bacterial resistance can be avoided while preventing infection. The company took inspiration from the seaweed delisea pulchra, which has a way of stopping bacteria's ability to communicate. Colonies of bacteria then cannot form and cause infection, yet the bacteria isn't killed and doesn't form a resistant strain.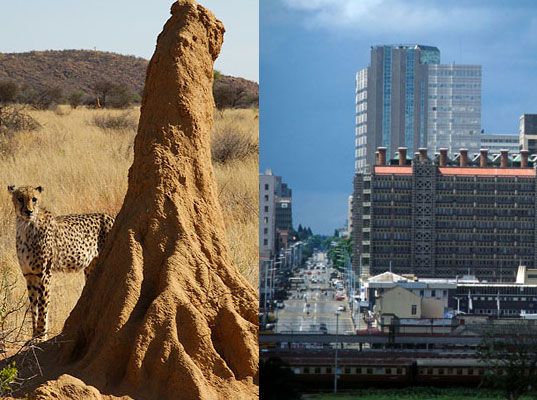 The Eastgate Centre in Harare, Zimbabwe, typifies the best of green architecture and ecologically sensitive adaptation. The country's largest office and shopping complex is an architectural marvel in its use of biomimicry principles. The mid-rise building, designed by architect Mick Pearce in conjunction with engineers at Arup Associates, has no conventional air-conditioning or heating, yet stays regulated year round with dramatically less energy consumption using design methods inspired by indigenous Zimbabwean masonry and the self-cooling mounds of African termites!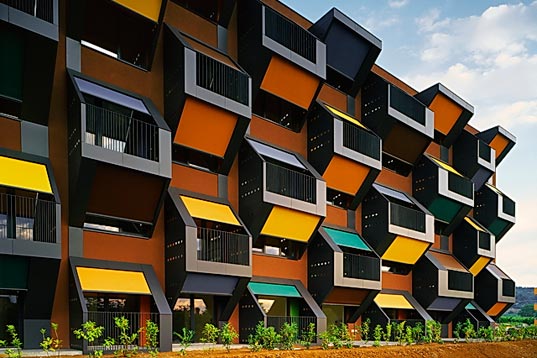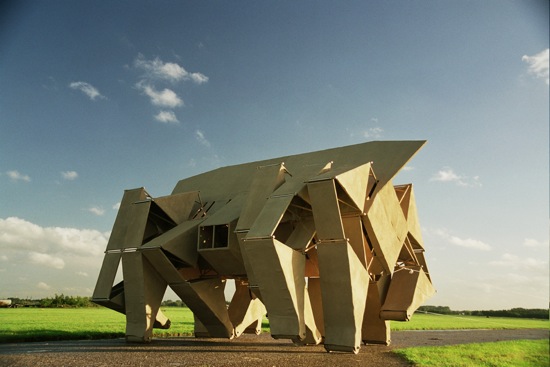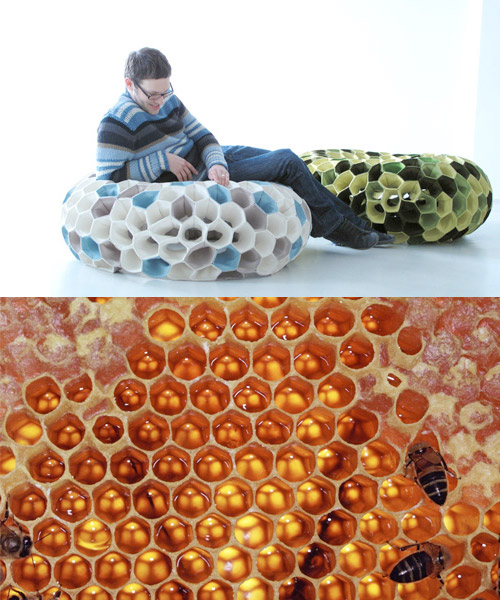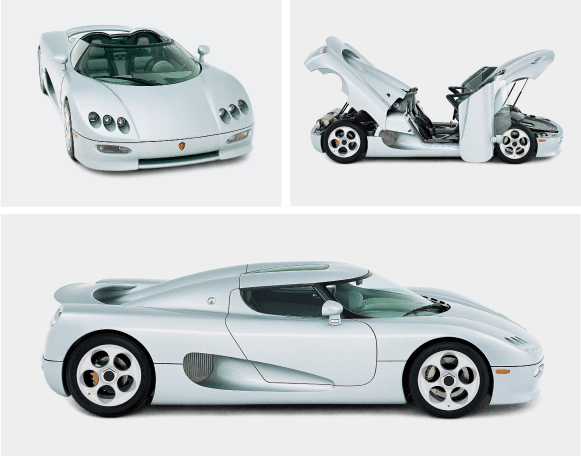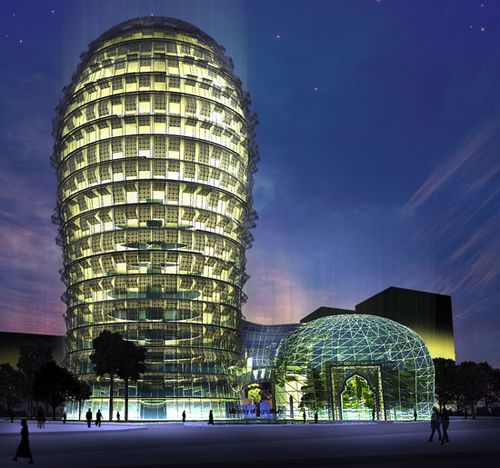 In a biomemitic world, we would manufacture the way plants and animals do, using sun and simple compounds to produce totally biodegradable fibers, ceramics, plastics, and chemicals. Our farms, modeled on prairies, would be self-fertilizing and pest-resistant. To find new drugs or crops, we would consult animals and insects that have used plants for millions of years to keep themselves healthy and nourished. Even computing would take its cue from nature, with software that "evolves" solutions, and hardware that uses the lock-and-key paradigm to compute by touch.
You might also like
Random Posts